Welcome to our Bed & Breakfast
Welcome to Avondale Farmhouse B&B located in Pettigo, County Donegal – set in the midst of a 300 acre farm on the Co Donegal and Co Fermanagh border.
We are a friendly family run farmhouse where the emphasis is on relaxation in peaceful tranquil surroundings and providing guests with a warm home from home atmosphere where they can enjoy Irish hospitality at it's best.
We are sure you will find Avondale Farmhouse ideal for your visit to the north and northwest region of Ireland. Our guest rooms are comfortable and well appointed, our location is central to many of the most popular sightseeing destinations … but above all a visit to Avondale is a chance to experience farm life amongst the lakes and lush countryside of Fermanagh and Donegal. Interestingly, we have a stable available and can also offer accommodation for your horses or ponies!
Book Online via B&B Ireland today
or you may prefer to Contact Us Directly
by telephone on +353 (0)71 986 1520
or by using our online Contact Form
We look forward to welcoming you to our home!
Comfortable B&B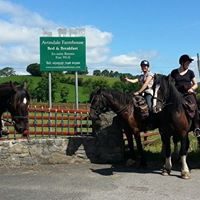 We have three well appointed guest rooms, two of which are ensuite …
Close to Lough Derg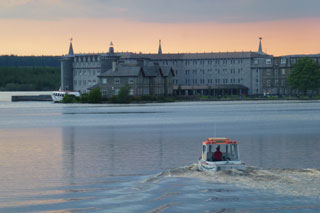 Lough Derg lies about 4 miles north of the village of Pettigo …
A Great Location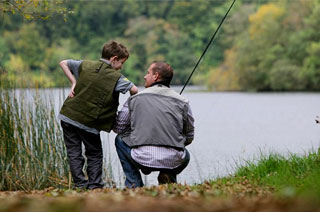 Our central location is ideal for touring and sight-seeing …